What is Coworking?
So, what is coworking? It is the use of a shared space on a membership basis; an open plan office where people who run their own businesses or work for different employers come together to share an office, share equipment and share knowledge and ideas.
Bright Coworking is a not-for-profit organisation under the Bright & District Chamber of Commerce.
Members will have a say on how the space develops; what would you like to see?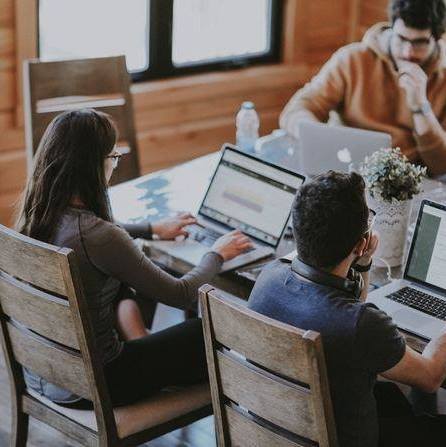 Do you have skills, time, furniture or office equipment you could donate?