Opening hours:
Monday to Friday
8am - 6pm
+ after hours by request
Location:
Rear of Shop 4
4 Ireland Street
Bright VIC 3741
Bright Coworking was established in 2019 to meet a real community need: an affordable office space.
In a town dominated by tourism and retail, business owners and professionals simply didn't have a workspace they could use away from home.
The Bright Community Branch of Bendigo Bank generously provided funding and we found the perfect space hidden just off the main street.
Well, almost perfect. There was still a lot of work to do to create a vibrant work environment. Thanks to a team of committed local volunteers we were able to design, paint, rewire and set up the space. We scouted the community for furniture donations and, most importantly, got connected to the NBN.
Bright Coworking is now a vibrant work environment for the local business community to do their best work.
Why Coworking?
Coworking is a more collaborative way to work. It fosters communication and cooperation with members. It tackles the isolation felt by remote workers, freelancers and small business owners.
In a regional town, this couldn't be more important.
Since the bushfires and COVID-19, we see a growing need for Bright Coworking's offering. Remote work is more acceptable than ever. People are looking for ways to reskill and upskill. The business economy is shifting, and that shift requires a flexible and affordable work environment.
Coming Soon!
We're planning to host upskill sessions, in particular to support people out of work or under-employed due to tourism downturn after the summer bushfires and COVID-19 lockdown.
If you are interested in hosting or attending a session, we'd love to hear from you! Get in touch.
FEATURES
Affordable, vibrant and attractive workspace
Central location on the main street of Bright
Designed to suit different work styles, with desks, a large shared table, standing bench at the window, and a private meeting room
Fast WiFi (NBN)
Phone pod
Printer
All day parking nearby
Kitchenette with kettle, microwave, bar fridge
Computer monitors
Private meeting room
Dog friendly
Heating and cooling
Meet The Committee
Meet our amazing committee at Bright Coworking!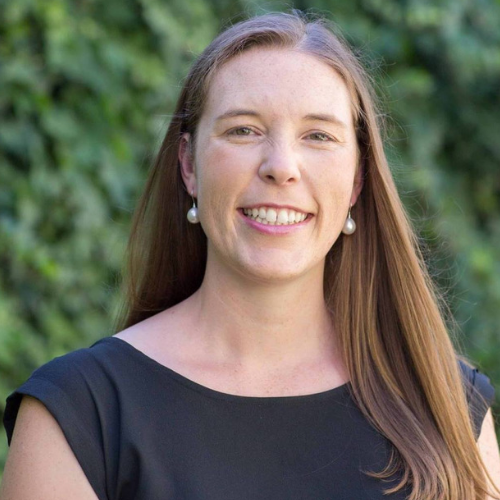 Ally Wilson
Britt White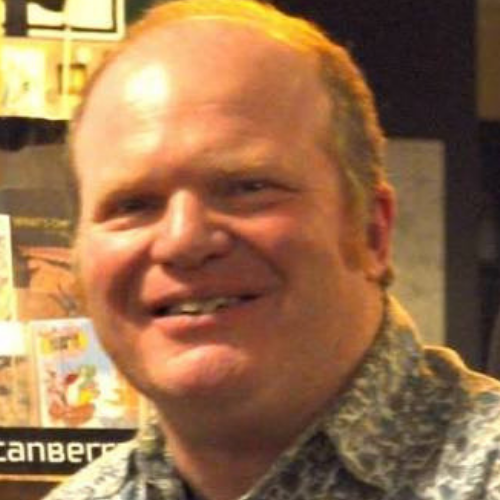 Brett Lidbury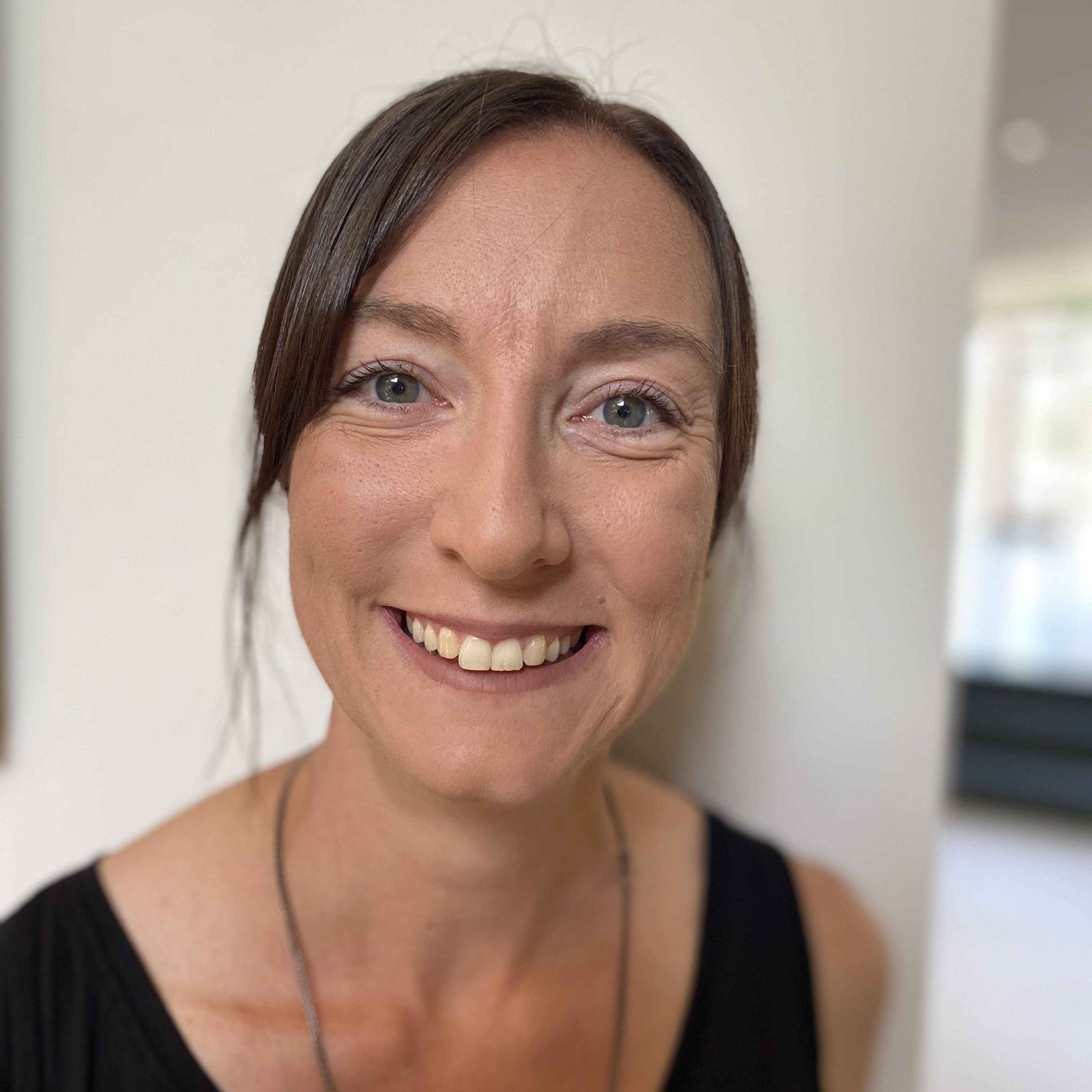 Nicki letts
Get in touch with the committee
Ideas? Suggestions? Contact us and let's chat!